24 Aug

How To Care For Leather

Leather is commonly seen as a material used in high-end or luxurious garments, shoes, bags, wallets and jackets. Naturally, we're attracted to items crafted from genuine leather. As mentioned above, we associate it with luxury. Leather's appeal isn't hard to understand. It's a material that has been used to make cloths, pouches, and a plethora of other goods for thousands of years. History aside, leather is incredibly durable and many leather heirlooms still exist today. Plus it looks good, right?

While leather is a durable material, it's quite prone to cracking, dryness, staining and warping. So how do you clean and maintain a leather jacket? What about a designer handbag? We'll go over some helpful tips to help keep your leather goods looking their best.
How To Clean Leather Jackets
The best way to ensure that your leather jacket stays soft, supple, smooth, and clean is to treat it like the valuable item that it is. Sounds simple, right? The first step to attempting to clean anything is to always check the manufacturer's label. Oftentimes there are very specific instructions for the leather, such as how often you should condition the jacket. There's also some general guidelines that can help keep your leather jacket in good condition for years to come.
Keep Your Leather Jacket Dry: Avoid wearing your leather jacket in rainy or wet weather. If your jacket does get wet, make sure that you hang it out to dry immediately before storing it.
Hang Your Leather Jacket Correctly: First up, don't leave your jacket folded for long periods of time, because this can encourage creasing and cracking in the leather. What you want to do is hang it on a wide shouldered and padded hanger in a well ventilated closet. Keep in mind not to use a wire hanger either! Also, never leave the jacket in direct sunlight as it can cause discoloration.
Keep Your Jacket Away From Heat: Heat is a big no no when it comes to leather jackets. Heat can cause leather to become brittle and crack. Keep your jacket away from any and all heat sources whenever possible.
Use a Leather Conditioner: Naturally, leather will lose some of its moisture, but using a reputable leather conditioner on finished leather will prolong its life.
Don't Clean DIY: Lastly, if you have no experience or are worried about causing irreversible damage to your leather jacket, always take it to a professional. Although reading the label can help, one small mistake and you risk damaging the item permanently.
Even if you're on top of maintaining your leather jacket at home, it's always a good idea to have your jacket professionally cleaned at least once a year or more, depending on how often it's worn. A professional cleaner, like us over at Jack's Cleaners, knows exactly what type of cleaning process is needed to maintain and restore leather jackets back to life. Jack's Cleaners deal in leather repairs, alteration, tailoring, dyeing and refurbishing.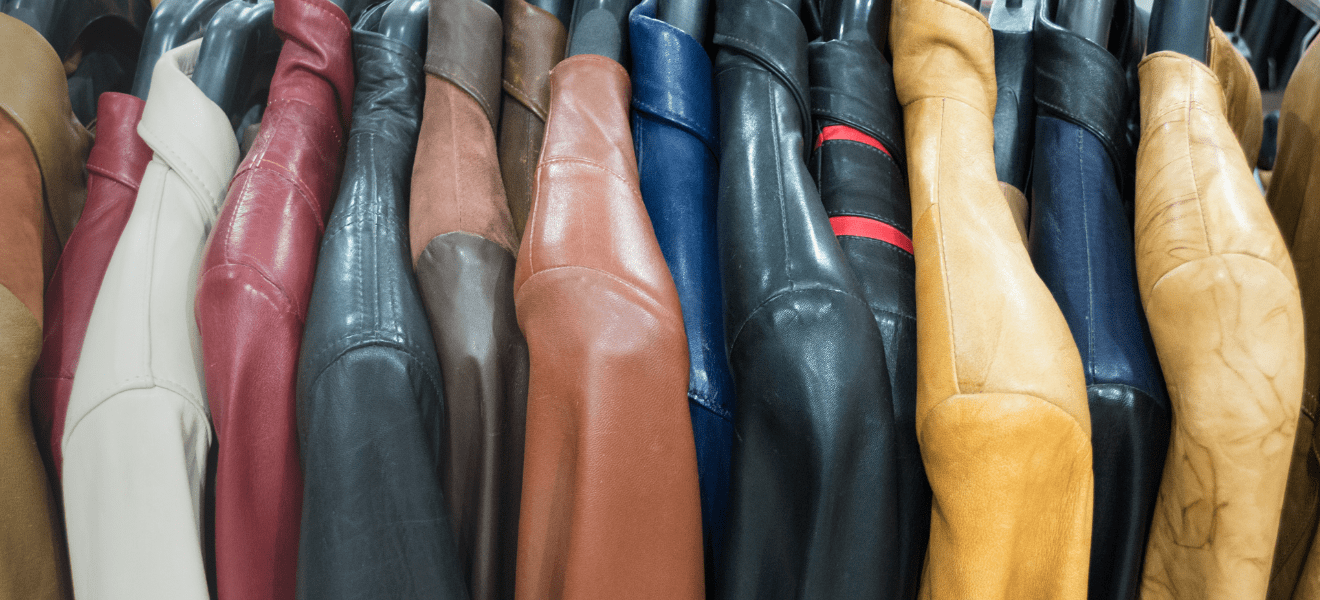 How To Clean Leather Bags & Purses
Luckily, caring for your leather bags and purses follow the same guidelines as leather jackets mentioned above. However, because bags and purses have pouches, empty out all the pockets and shake the bag or purse upside down to loosen all the dust and debris. When possible, turn the lining inside out and use a lint roller to remove excess dust and debris.
Additionally, to clean minor stains you can mix a solution of warm water and mild dish soap. Use a soft microfiber cloth to dip into the solution and wring out excess water, then gently scrub the surface of the leather to remove the light stains. That's it!
Again, if you're uncomfortable and inexperienced, always bring it to the professionals at Jack's Cleaners and we'll get the job done flawlessly!
Wallets & Small Leather Goods
Although the above mentioned care methods can be applied to wallets and other small leather goods, they usually require much less attention. It's important to note that not every method listed should be used, so make an educated decision on which cleaning and care methods you use on your leather accessories.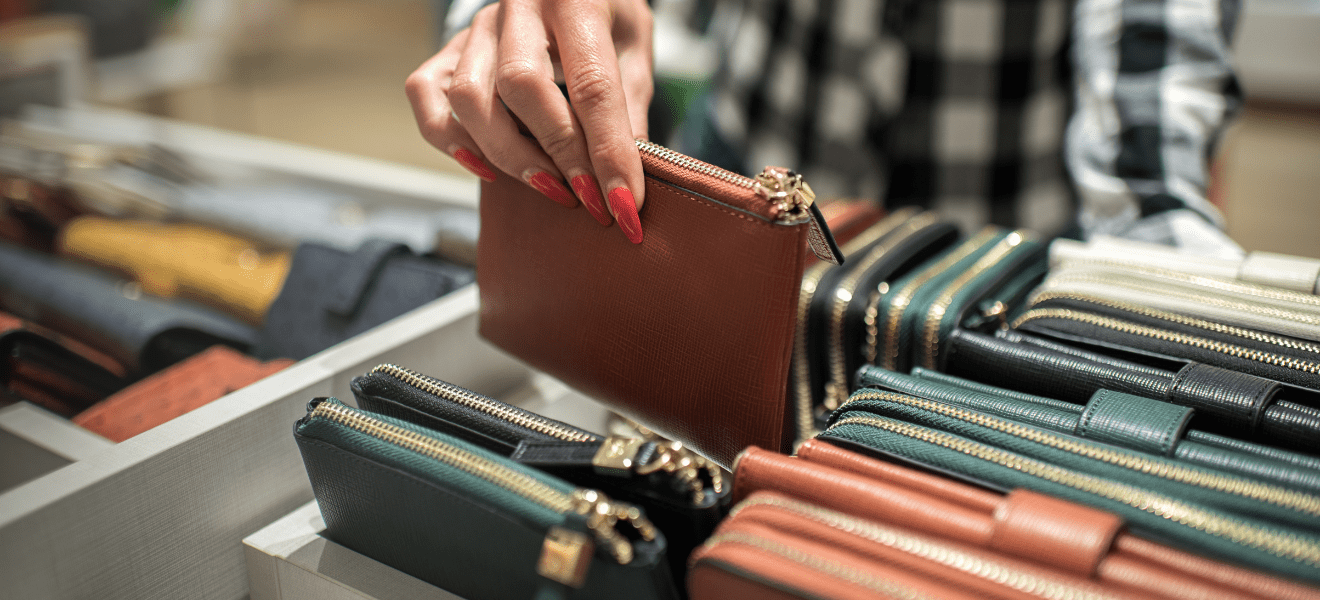 There it is, Jack's Cleaners guide to leather care. Remember, if you're unsure or ill-equipped, always consult with a professional.
If you have any questions, please feel free to give us a call at 626-797-7323, or stop by our store at 2465 E Washington Blvd, Pasadena, CA 91104 and we would be more than happy to answer any and all questions you may have!