PASADENA'S FAVORITE DRY CLEANERS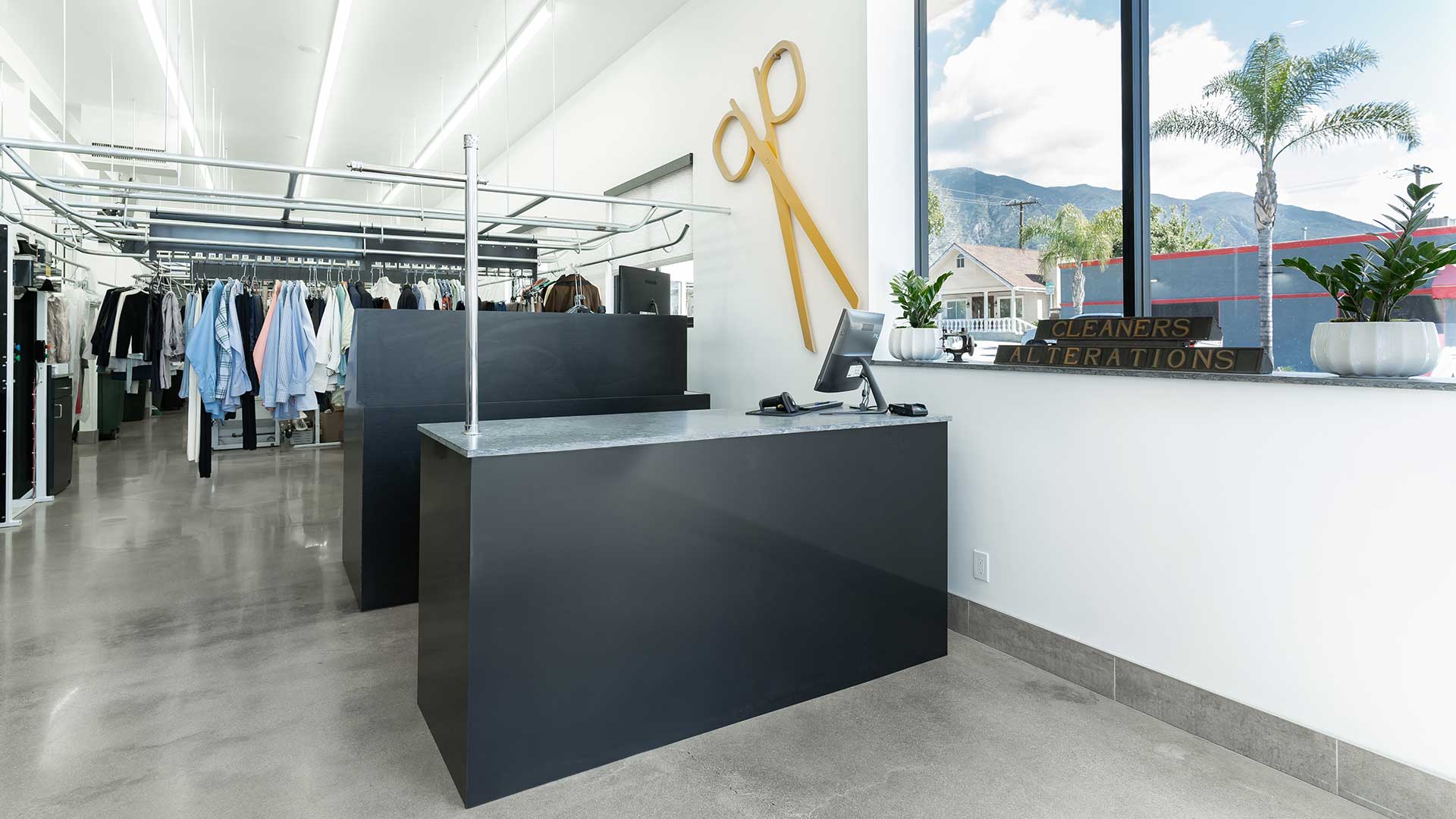 Jack's Cleaners is a dry cleaning service provider and have been in business since 1977. Our commitment to providing high-quality garment care services to the Pasadena community is unmatched. We offer a wide variety of services, including dry cleaning, wet cleaning, alteration, custom tailoring, bridal and gown care, and more.
What sets us apart from other dry cleaners is our Eco-friendly approach. We are one of the few dry cleaners in Pasadena using green cleaning techniques, which helps keep clothes clean without adding dangerous chemicals that can pollute the environment. We pay close attention to our customers' needs and continue to improve the way we serve you.
Contact us or stop by today, and experience what sets Jack's Cleaners apart from the rest. We are here for all of your dry cleaning needs.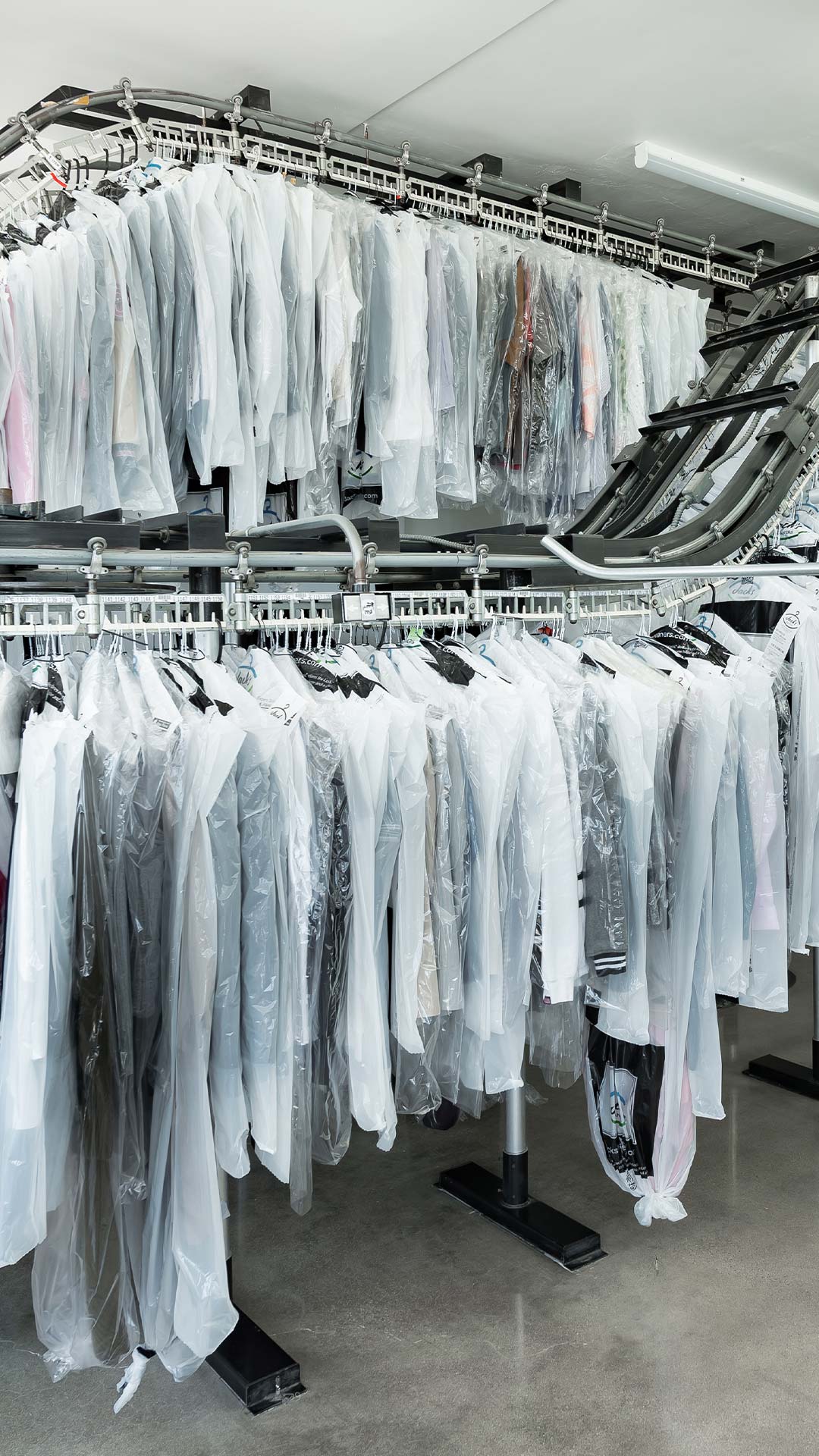 We understand the importance of looking your best. That's why we offer high-quality dry cleaning services in Pasadena, to help you maintain your wardrobe's pristine condition. With our commitment to quality, convenience, and customer satisfaction, we have become the go-to choice for both residents and businesses.
At Jack's Cleaners, we are committed to providing high-quality garment care services to our customers in Pasadena, CA. Whether you need dry cleaning, alteration, rug and textile cleaning, or custom tailoring services, we have got you covered. We strive to provide excellent customer service, use Eco-friendly methods, and offer a range of services to meet our customers' needs.
ECO-FRIENDLY
Our Eco-friendly approach is a safer and more environmentally-friendly option than traditional dry cleaning methods. It reduces health risks, conserves water and energy, removes stains better, and is safe.
STATE OF THE ART FACILITY
Our facility allows us to provide high-quality cleaning services to our customers, offer a faster turnaround time, use Eco-conscious methods, offer customized services, and provided our staff with professional training.
CUSTOMER ORIENTED
We pride ourselves on a customer-first mentality. This helps us provide customer satisfaction and exceptional service. Not only do we provide the absolute best service to our customers, but we also try to educate them in the process.