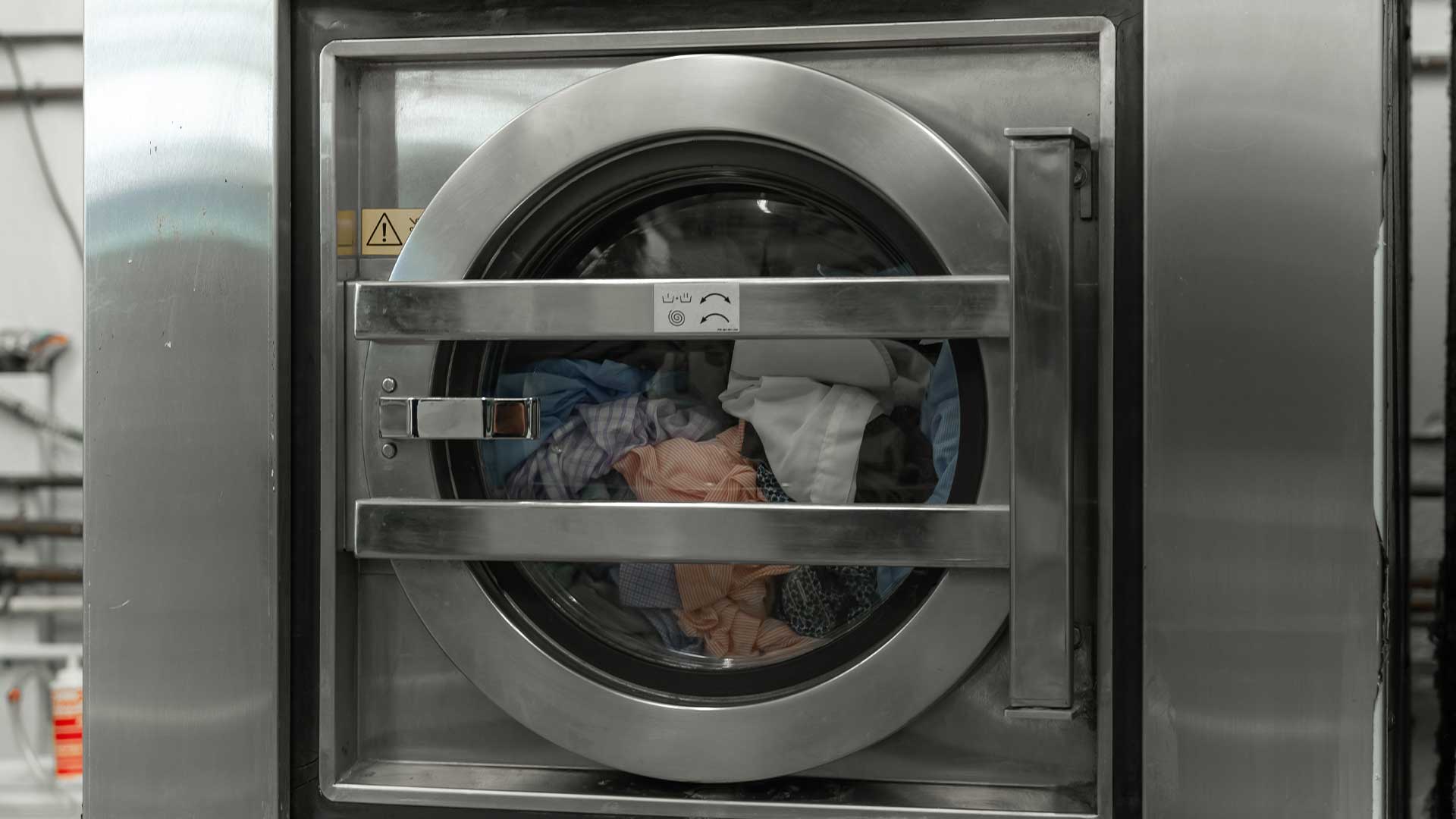 At Jack's Cleaners, we offer wet cleaning services that use water as the main cleaning solution, making it one of the safest professional methods of washing your clothes. Our wet cleaning services are different from doing laundry at home. We use specialized equipment and detergents that are much gentler than home laundry products. We precisely calculate detergent type and volume, water temperatures, and drying temperatures to ensure the best results for your garments.
WHY CHOOSE JACK'S CLEANERS?
We are committed to providing safe and effective wet cleaning services to our Pasadena customers. Our wet cleaning process does not utilize hazardous chemicals and does not generate hazardous waste that can leech into our earth's soil or end up in the air. The specialized detergents and conditioners used in our wet cleaning process are much milder than home laundry products, posing no threat to human safety.
Specialized Equipment: The equipment used at Jack's Cleaners differs from home laundry products in that the detergents are much gentler, and detergent type and volume, water temperatures, and drying temperatures are all precisely calculated.
Expertise: Our team is highly skilled and trained to handle all garments that go through our wet cleaning process with utmost care. This ensures all of your delicate clothes are cleaned using only the safest and most effective techniques.
Special Care: Our wet cleaning service os perfect for delicate garments that require special care, such as silk, wool, and cashmere.
Satisfaction Guarantee: Jack's Signature Shirt service also helps makes your favorite shirts stay in like-new condition for years to come. With a thorough 3-step inspection, we guarantee every shirt brought to us will be a Jack's Signature Shirt service.
PASADENA'S TOP CHOICE FOR WET CLEANING
We take pride in providing the best wet cleaning services to the Pasadena community. By utilizing an Eco-concsious approach, specialized equipment, our expertise and special care for delicate garments, we are able to provide exceptional results. Visit Jack's Cleaners today and experience outstanding customer service and attention to detail.
Dan B. ★★★★★ This place is awesome. They're so fast, so friendly, so professional and convenient. Their system makes things easier for everyone involved. I'd recommend...G C. ★★★★★ Today had a wedding and forgot to clean my dress shirt. Today Saturday they provided same day service. In at 9am and out by 2pm. Thank you for coming Thru!!!Chun L. ★★★★★ Big fan of Jack's.Great shop that you would never know is there and clothes were perfectly clean after. Guys at the counter were attentive and full of...
At Jack's Cleaners, we believe in providing our customers with more than just exceptional dry cleaning and laundry services. That's why we have a dedicated blog section where we share valuable tips, insights, and industry knowledge