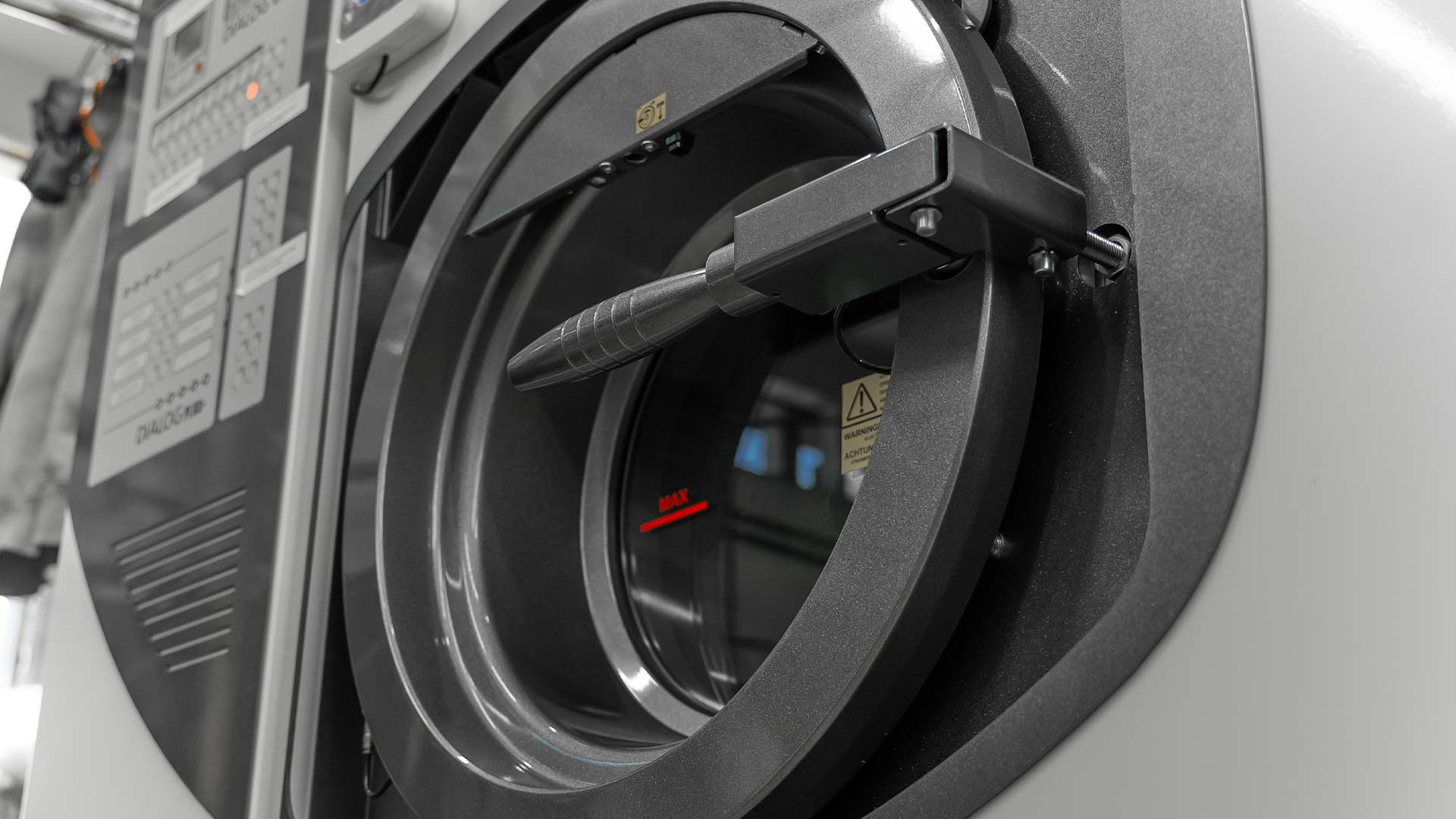 At Jack's Cleaners, we are committed to providing our customers with the highest quality dry cleaning services. With our attention to detail, Eco-friendly practices, and convenient pick-up and delivery options, we are the preferred choice for the Pasadena community.
WHY CHOOSE JACK'S CLEANERS?
We understand the importance of looking your best. That's why we offer high-quality dry cleaning services in Pasadena, to help you maintain your wardrobe's pristine condition. With our commitment to quality, convenience, and customer satisfaction, we have become the go-to choice for both residents and businesses.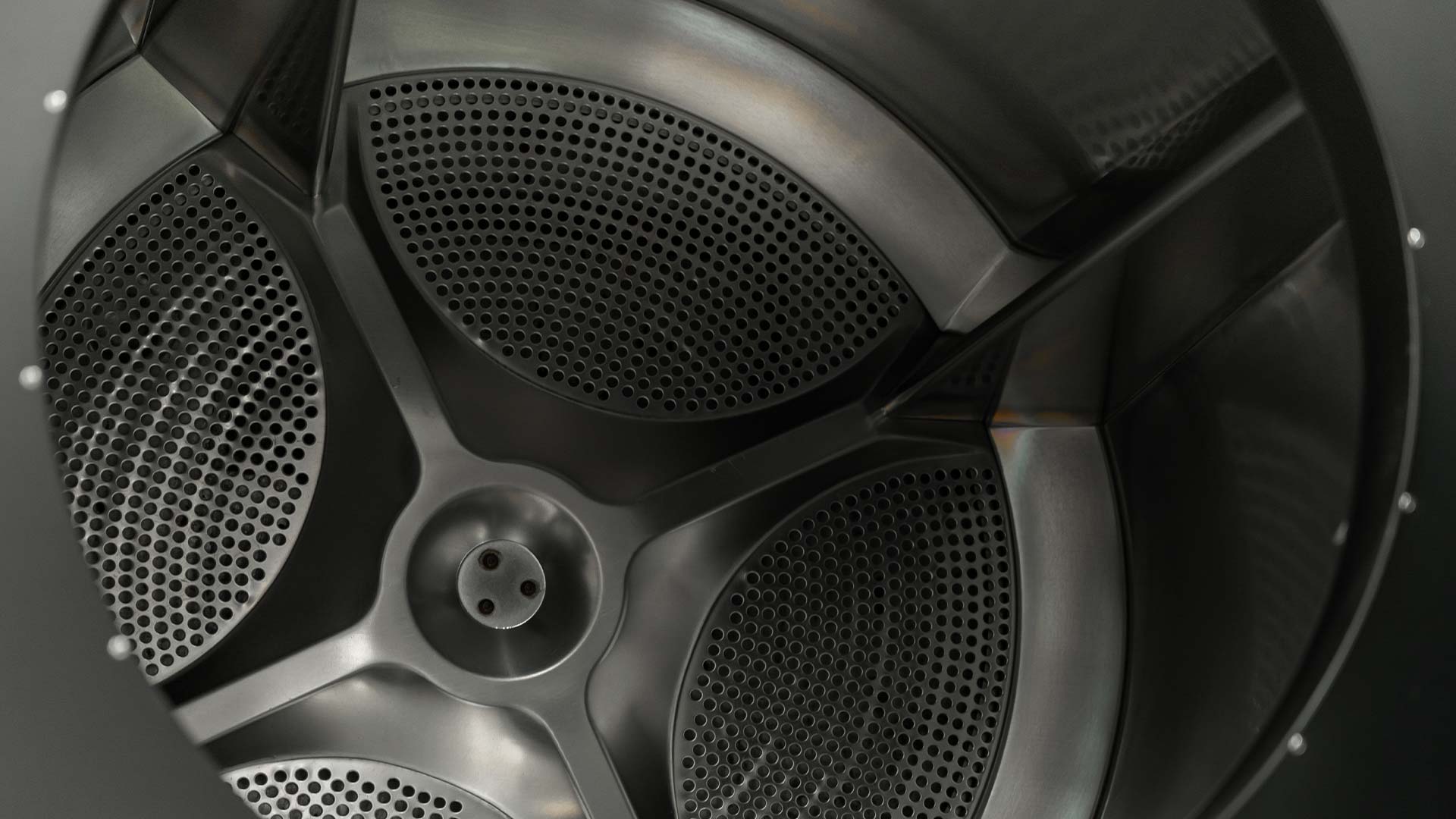 Quality and Expertise: With over 45 years of experience in the industry, we have honed our skills and techniques to deliver the highest quality results. Our team of professionals is dedicated to providing exceptional service and attention to detail in every job we undertake.
Convenience: We understand that your time is valuable. That's why we offer convenient services, including same-day and next-day turnaround options, as well as pickup and delivery services for both residential and commercial customers.
Eco-Friendly Practices: As a responsible business, we are committed to minimizing our environmental impact. We use Eco-friendly solvents and energy-efficient equipment in our operations, ensuring that your clothes are cleaned with care for both you and the planet.
Customer Satisfaction: Your satisfaction is our top priority. We strive to exceed your expectations with every service we provide. If you're not completely satisfied with the results, we'll work with you to make it right.
PASADENA'S TOP CHOICE FOR DRY CLEANING
When it comes to dry cleaning services in Pasadena, CA, Jack's Cleaners stands out for its commitment to quality, convenience, and customer satisfaction. Trust us with your garments, and we'll ensure they receive the care and attention they deserve. Contact us today to schedule a service or learn more about how we can help you look your best.
Dan B. ★★★★★ This place is awesome. They're so fast, so friendly, so professional and convenient. Their system makes things easier for everyone involved. I'd recommend...G C. ★★★★★ Today had a wedding and forgot to clean my dress shirt. Today Saturday they provided same day service. In at 9am and out by 2pm. Thank you for coming Thru!!!Chun L. ★★★★★ Big fan of Jack's.Great shop that you would never know is there and clothes were perfectly clean after. Guys at the counter were attentive and full of...
At Jack's Cleaners, we believe in providing our customers with more than just exceptional dry cleaning and laundry services. That's why we have a dedicated blog section where we share valuable tips, insights, and industry knowledge